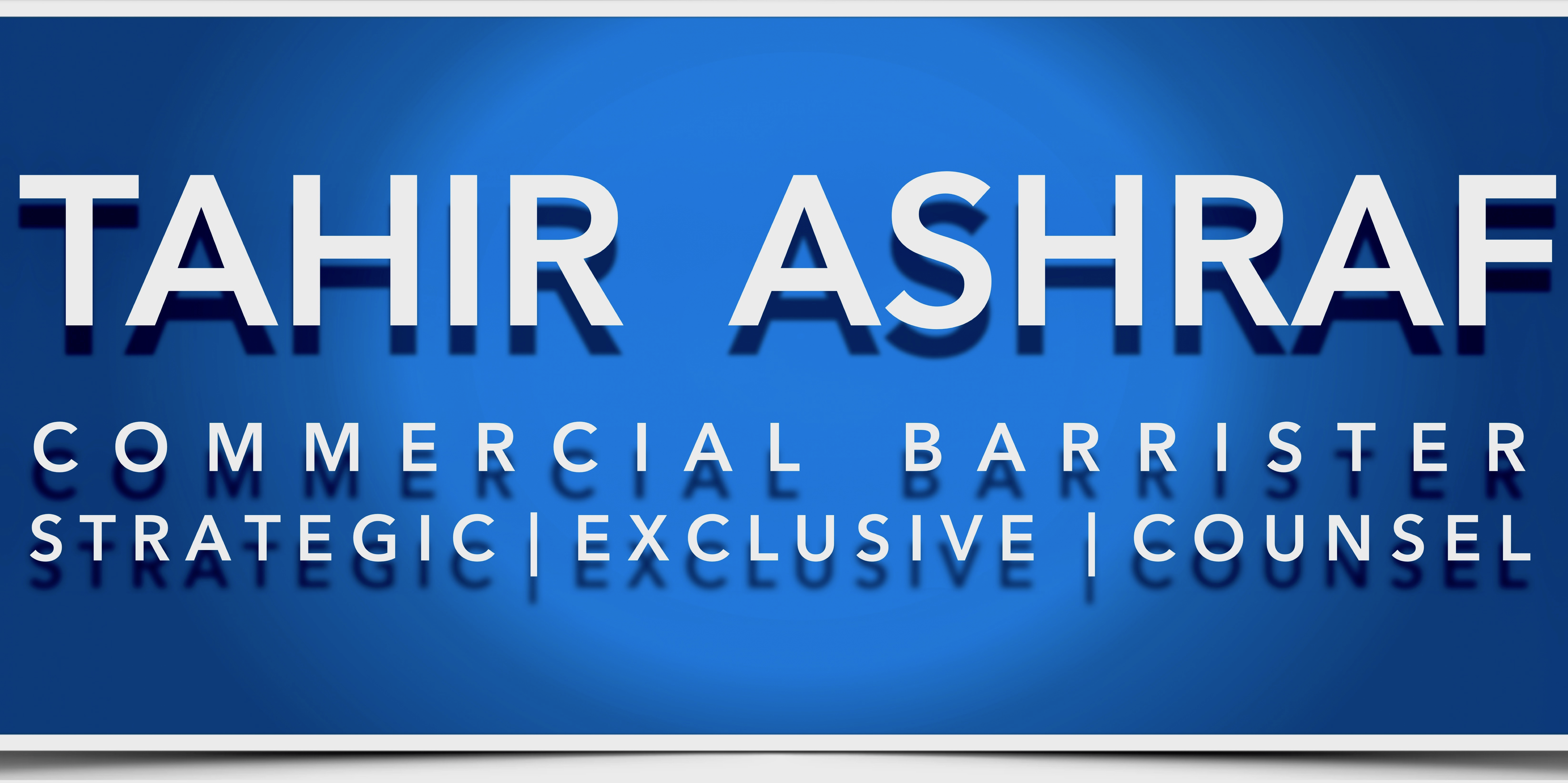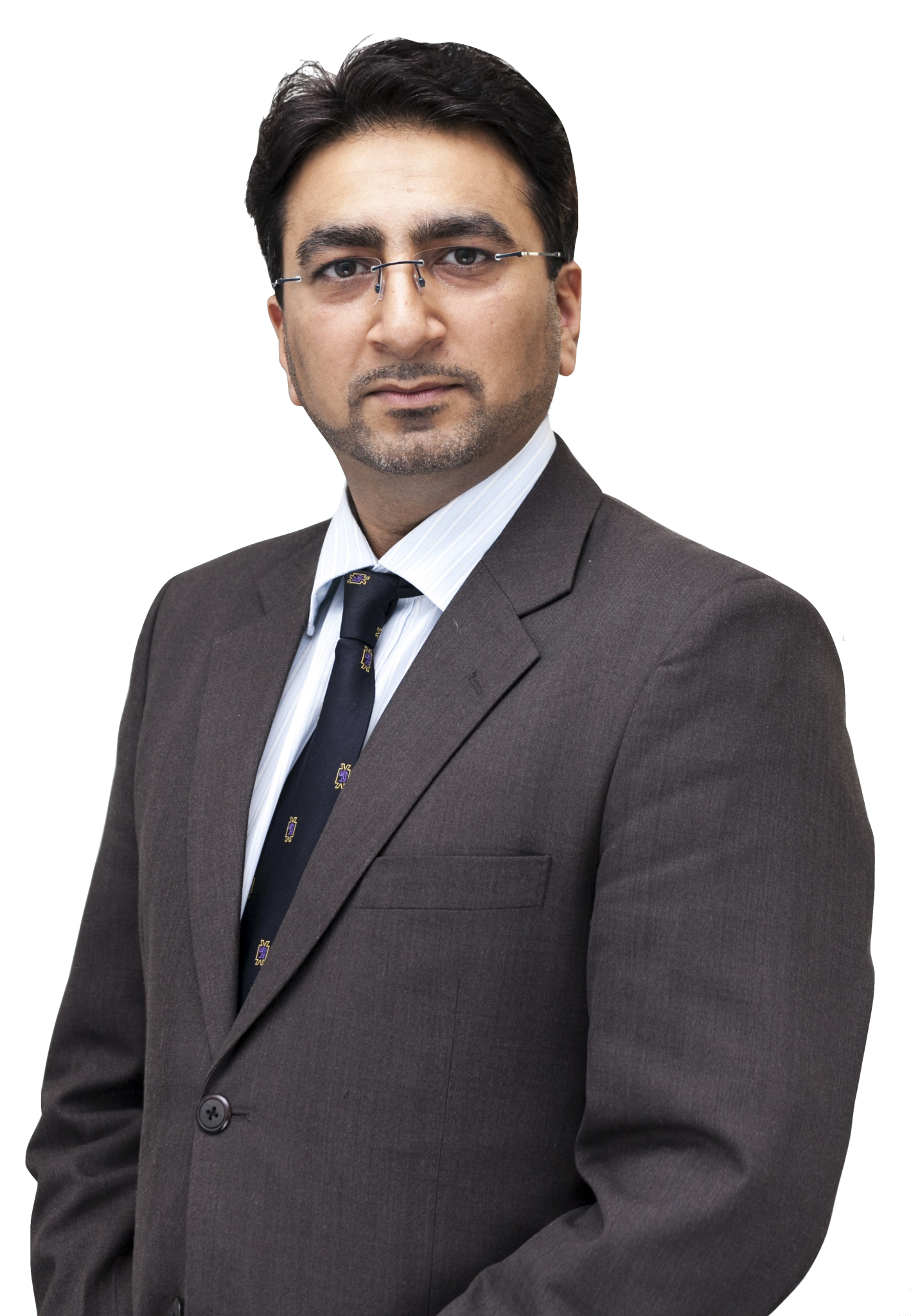 Commercial barrister Tahir Ashraf advises you from the concept of a business idea, through to project delivery. He brings his unique commercial acumen and life experience to his role as your strategic advisor, in all aspects, particularly in ADR, litigation and settlement.
Finding the right quality business legal advice service is no longer challenging and  expensive. Business barrister Tahir Ashraf can help you and your business with the right quality advice at a competitive rate.
Advising on contracts, drafting, negotiation and scrutiny of contracts is at the heart of commercial barrister Tahir's commercial contracts practice. He advises individuals, UK, international companies, as well as public sector organisations.
Sustainable transport and alternative fuels such as hydrogen are 21st century global challenges. Commercial barrister Tahir Ashraf advises on the banking, green bonds, Islamic finance and other aspects of these projects.