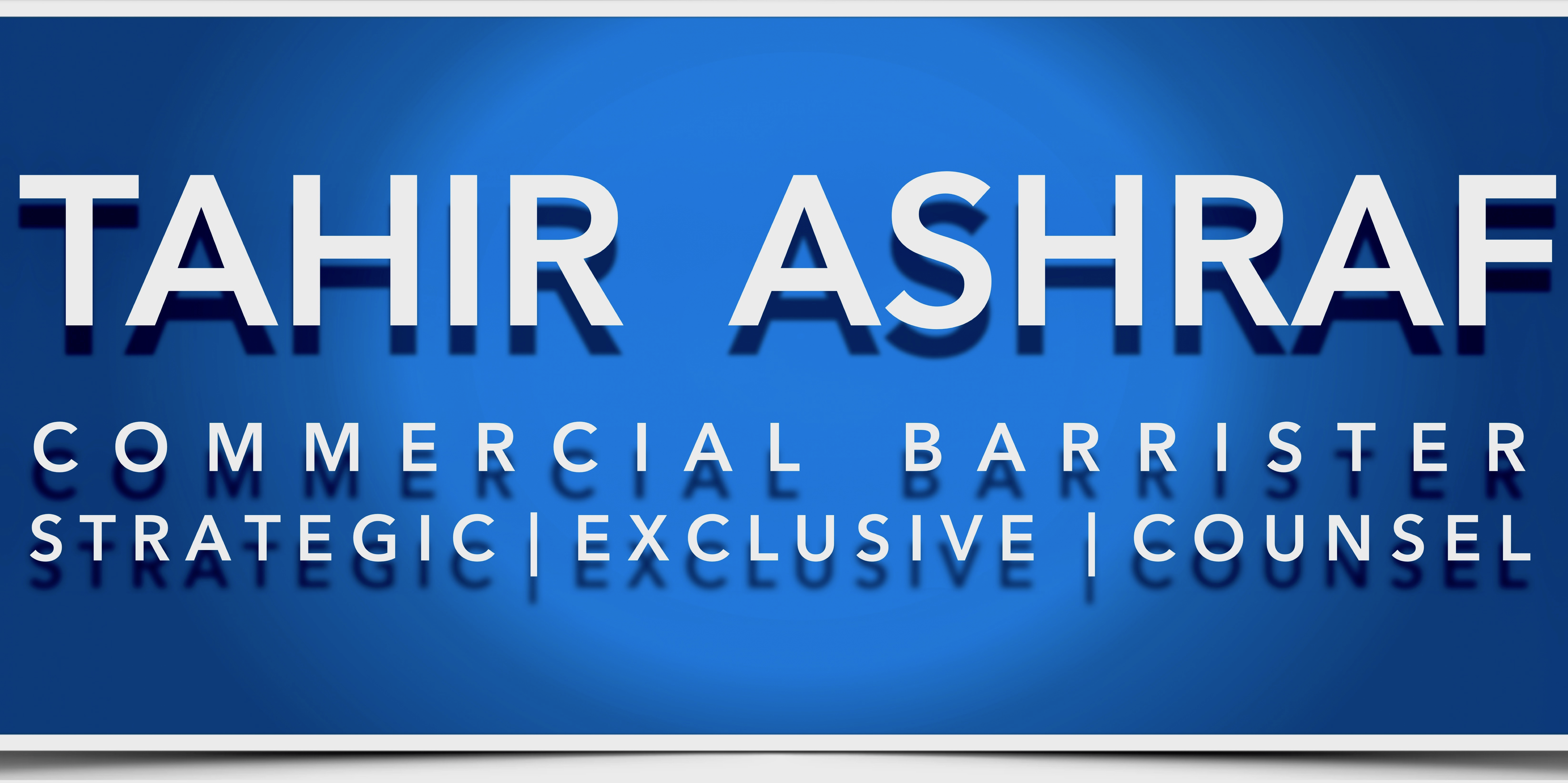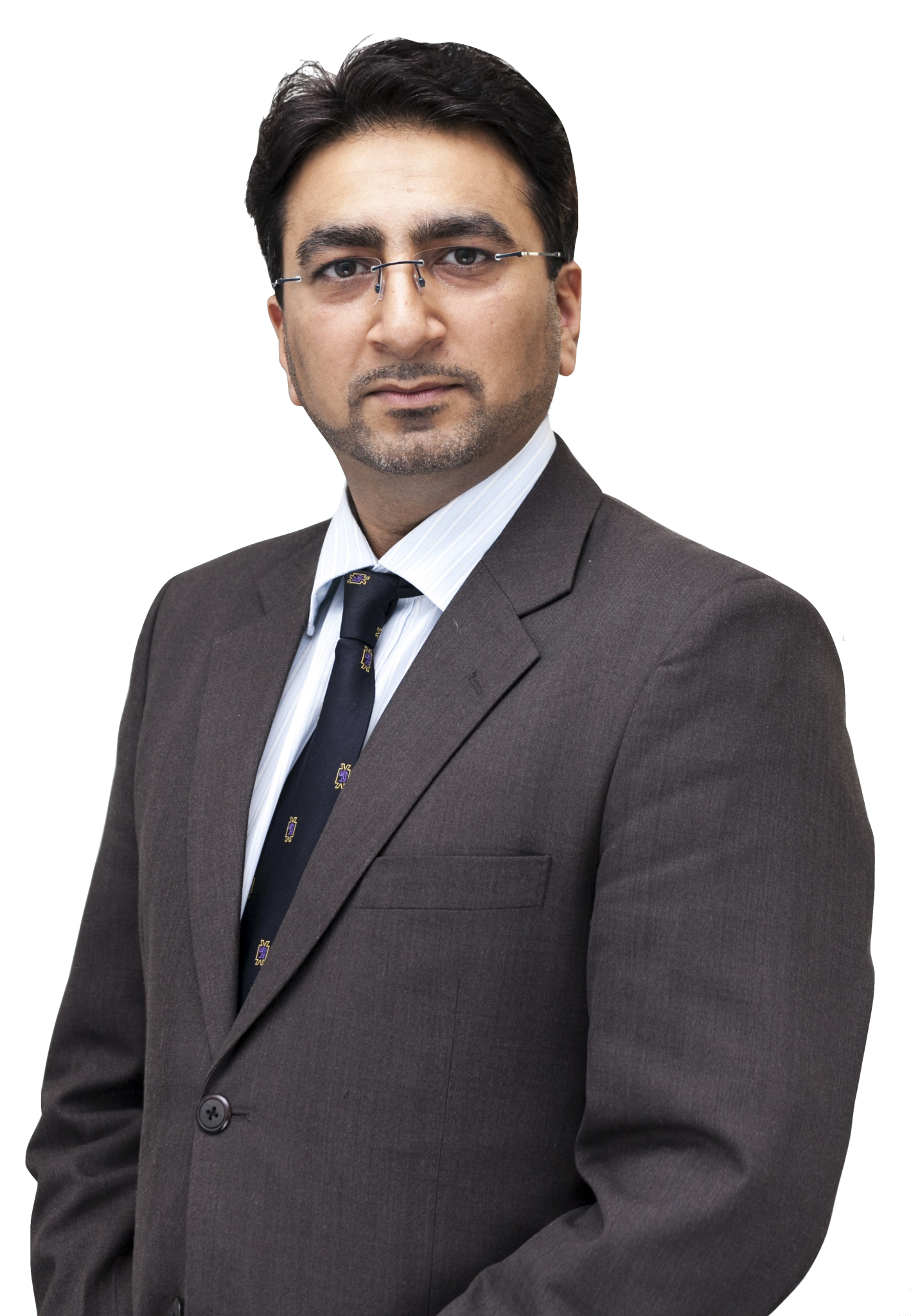 BANKING & FINANCIAL SERVICES
Tahir Ashraf can advise, provide advocacy, compliance and drafting services as a barrister or as part of an in-house team in banking and financial services related matters.
Tahir also has an interest in investment banking which has recently focussed on Green Bonds as well as Islamic Bonds, in particular in the transport infrastructure and energy sectors.
In November 2015 Tahir was appointed as an Editorial Board Member of the esteemed LexisNexis Butterworths Journal of International Banking and Financial Law (JIBFL) in recognition of his commercial banking advisory work. Tahir has also been commissioned and written for JIBFL in Islamic banking and the applicability of the EBRRD on bank solvency related to sukuk as well as most recently in green bonds and the ability of debt and capital .
Tahir advises on development bank funding of international infrastructure projects. This includes negotiations on financing agreements.
Tahir also has experience in matters including enforcement and / or setting aside of mortgages, guarantee agreements, loan agreements. Tahir also brings his cross-disciplinary as well as cross-border experience in company commercial and insolvency matters to the fore within the finance arena as an asset.
Banking and Finance | Financial Mis-selling Interest Rate Swaps
Tahir also has experience of advising on mis-sold interest rate swaps, forex mortgages mis-sold interest rates on private property and investment property. Tahir is also able advise on commercial lending and facility letters.
Investment Banking and Islamic Finance
Tahir's Islamic Finance practice covers different aspects of Sharia compliant transactions which include advice on sukuk and murabaha issuances. Tahir has also written on the potential impact and unintended consequences of EU Bank Recovery and Resolution Directive on Islamic investment banking transactions, in particular Sukuk financing. A short article on which is published in the JIBFL, in September 2015.
Tahir has a particular interest in Green bonds and advises on the creation of sustainable clean transport infrastructure bonds for international transport infrastructure projects, particularly within the EMEA markets.