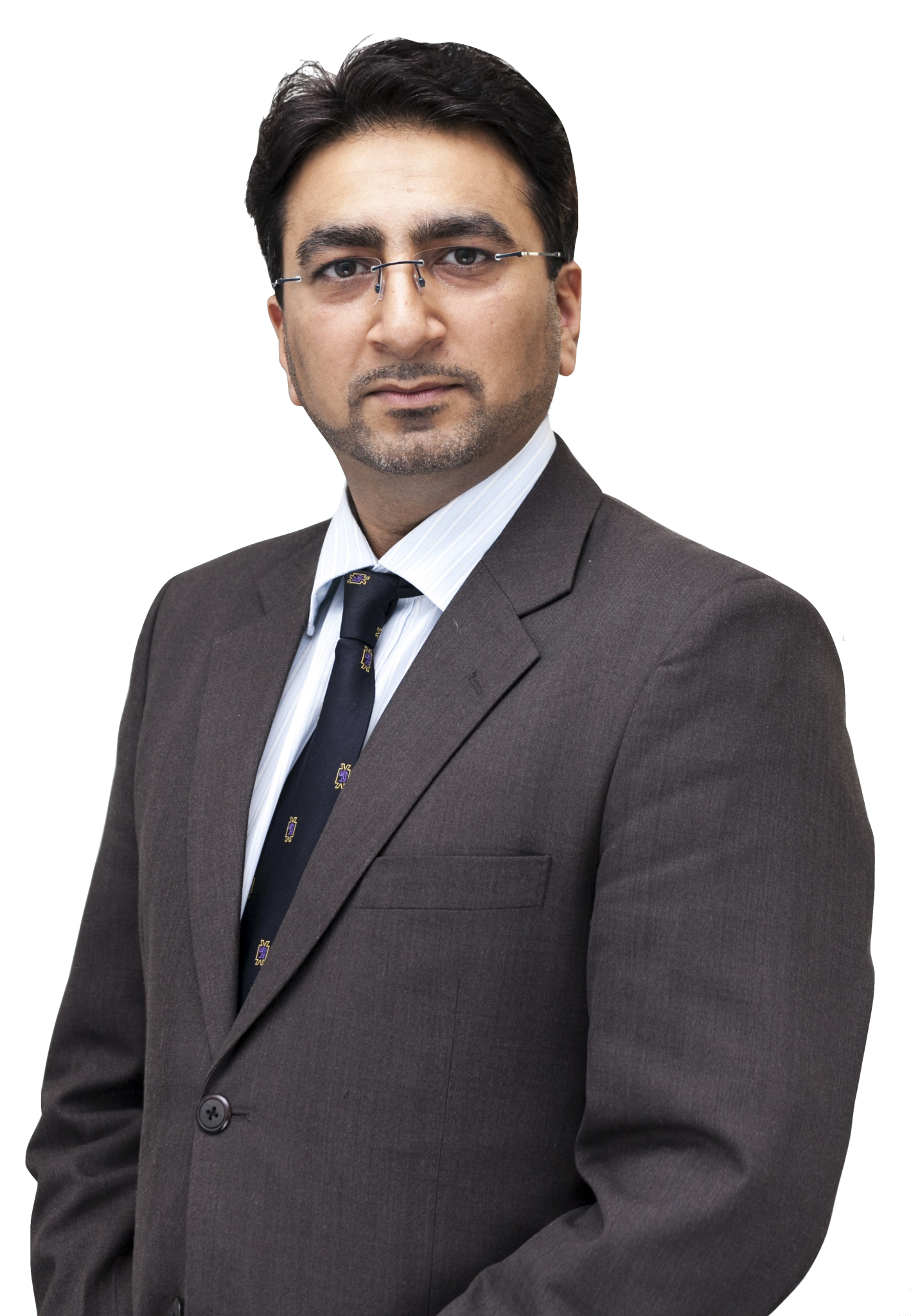 Commercial Specialism
The nature of Ashraf's practice is commercial and he is also instructed to appear in the UK Supreme Court in landmark commercial cases. These involve the UK and international governments on the serious question of state immunity on British soil within a commercial context. The outcome of these cases is inevitably likely to have a significant impact upon the activities of foreign states in the UK. Naturally, Britain's international relations and thereby, international trade deals particularly post Brexit are also likely to be impacted.
Ashraf specialises in working with small and medium sized companies, entrepreneurs and owner-managed businesses as well as energy start-ups. Predominantly in the UK and with those who have UK based interests. He works with solicitors and industry clients both lay and professional from a diverse background. Others include those at the cutting edge of the automotive, energy and transport sectors.
Ashraf undertakes banking advisory work as well as commercial and chancery litigation. His work includes advice on loan and facility agreements, particularly involving transport infrastructure as well as projects where land is being procured / or provided for the development of facilities such as solar power plants and waste to energy.
Ashraf also considers rail, marine and automotive to be intrinsic segments of the transport sector, within which he has been involved in some of the most cutting edge technological developments and knowledge. These include projects around harnessing the power and potential of hydrogen as a clean and emission-free power-source thereby being an undeniable future-fuel.
World-First Public Private Partnerships
Ashraf as sole legal Counsel has been working on the establishment of two world-first projects of significant global footprint and social impact. The first was the transport infrastructure emissions monitoring programme, delivered during the spring of 2015 in West Africa. It was unique also in that it brought together multiple private technology partners as well as public bodies and governments. It was a complex multi-party and multi-faceted international public private partnership project particularly because it was part funded by a development bank and supported by the United Nations Framework Convention on Climate Change (UNFCCC), and therefore required a significant understanding and balancing of commercial risks against the goals and ambitions of the project.
The second, project was to create a world-first 'Green Bond' for transport infrastructure, designed specifically to reduce emissions from internal combustion engines, used in the automotive, rail and marine sectors. As a result, Ashraf identifies as having a penchant for multi-faceted-multi-party projects.
"Much of my commercial projects related work has a social impact. It has taken me on a journey to future and alternative fuels such as hydrogen, as a future-fuel, today", says Ashraf.
As part of his commercial work, Ashraf makes legal matters less onerous by making his services a 'de-stress purchase'. Alongside his commercial litigation work, matters such as advising on and drafting contracts has become second nature.
Ashraf's corporate finance includes the provision of commercially sound as well as strategic corporate finance advice. Where necessary Ashraf often works with a team of internal / external specialists and advises on company work, mergers and acquisitions, banking and finance, insolvency, recovery and of course, capital projects.
As a commercial litigation man, when disputes arise, Ashraf's usual approach is to take a pragmatic yet robust approach to resolution. Either through alternative dispute resolution or court litigation. He advises clients on a variety of commercial disputes including partnership disputes, shareholder claims, defamation, professional negligence, insolvency matters and claims, property and trusts as well as intellectual property law matters.
International capabilities
As an international barrister Ashraf collaborates with outstanding practitioners from other jurisdictions and those in industry across the globe. These so far range from the automotive, banking and commodities sectors.
Ashraf has extensive experience of advising on international transactions and cross-border issues. He works across multiple jurisdictions where appropriate, with independent international law firms and former members of the judiciary, providing clients with a world-class service.
Ashraf provides commercially-focussed pragmatic practical law advice built on the foundations of sound commercial judgment, which his clients appreciate. He openly attributes his success to sheer hard work and of course, his clients.
Expertise
| | | | |
| --- | --- | --- | --- |
| •Arbitration & ADR | •Business Law | •Banking | •Chancery / Commercial |
| •Civil Fraud | •Company | •Disputes | •EU Law |
| •Judicial Review | •Insolvency | •Intellectual Property | •Investment Banking |
| •Islamic Finance | •Property | •Public International Law | •Trusts |