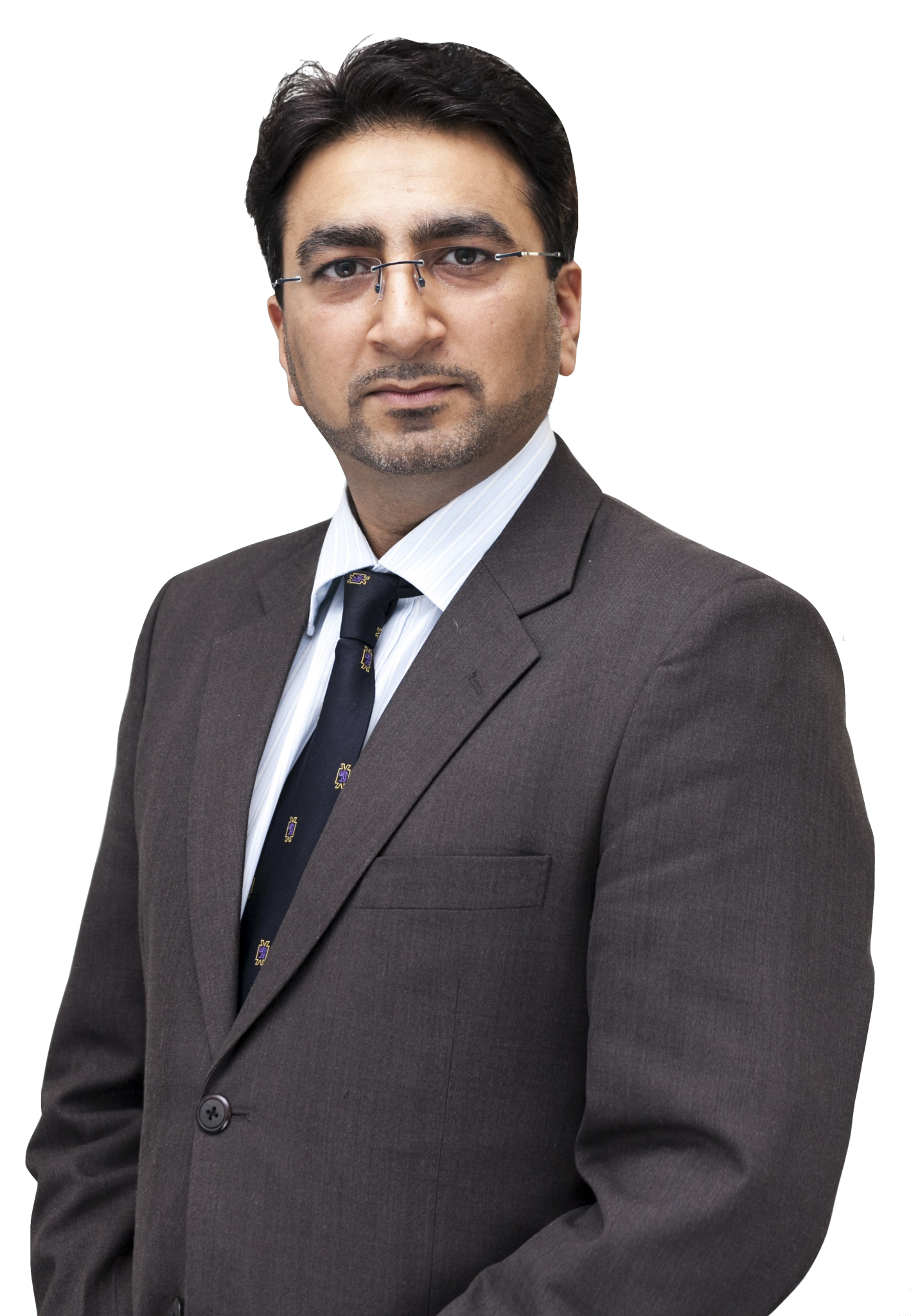 Commercial contracts work is at the very heart of Tahir's commercial practice. Indeed business agreements are at the very core of everything and all business arrangements. Commercially focussed pragmatic advice, built on the foundations of sound commercial judgment. Tahir has experience of providing specific commercial advice to national and international companies and public sector organisations.
Tahir advises clients on a broad range of business agreements:
Confidentiality

Consultancy

Compromise

Director's Service

Construction contracts

Distribution and supply

Financing and Infrastructure

Franchising / Licensing

IT / IP

Joint ventures (including cross border and international)

Loan agreements

Partnerships

Public Private Partnership

Procurement

Sale of Goods

Shareholders

Telecoms
International Commercial Contracts
Tahir is familiar with transactions that are of an international calibre and are often of a politically sensitive nature. Often these sorts of commercial contracts a careful consideration of all issues including recent legislative changes. Particularly in these types of matters Tahir advises that the required documentation should be bespoke and suitable to the particular circumstances of the organisations and indeed the transaction. Tahir is experienced in working with and is an proponent of working with multi-specialist teams to advise clients across many practice areas.
Strategic Commercial Contracts
Tahir's approach is to fully understand a clients' business needs and then offer tailored solutions. Tahir can quickly assess the risks and commercial issues involved which enables the provision of pragmatic, strategic commercial legal advice.
Businesses inevitably need advice on the robustness of existing and proposed contractual arrangements, which why is often Tahir is also instructed to provide a second opinion. Tahir often works with in-house counsel teams as well as solicitors to assist on various commercial transactions. For commercial contracts advice and drafting Tahir can be contacted here.
Finding the right quality business legal advice service is no longer challenging and  expensive. Business barrister Tahir Ashraf can help you and your business with the right quality advice at a competitive rate.
Sustainable transport and alternative fuels such as hydrogen are 21st century global challenges. Commercial barrister Tahir Ashraf advises on the banking, green bonds, Islamic finance and other aspects of these projects.
Advising on contracts, drafting, negotiation and scrutiny of contracts is at the heart of commercial barrister Tahir's commercial contracts practice. He advises individuals, UK, international companies, as well as public sector organisations.
Traditionally in England and Wales matters relating to land law problems would be dealt with by the chancery courts. These days the courts require that parties to a dispute attempt settlement of land disputes. As a land disputes and business barrister Tahir Ashraf deals with the various forms of land disputes.