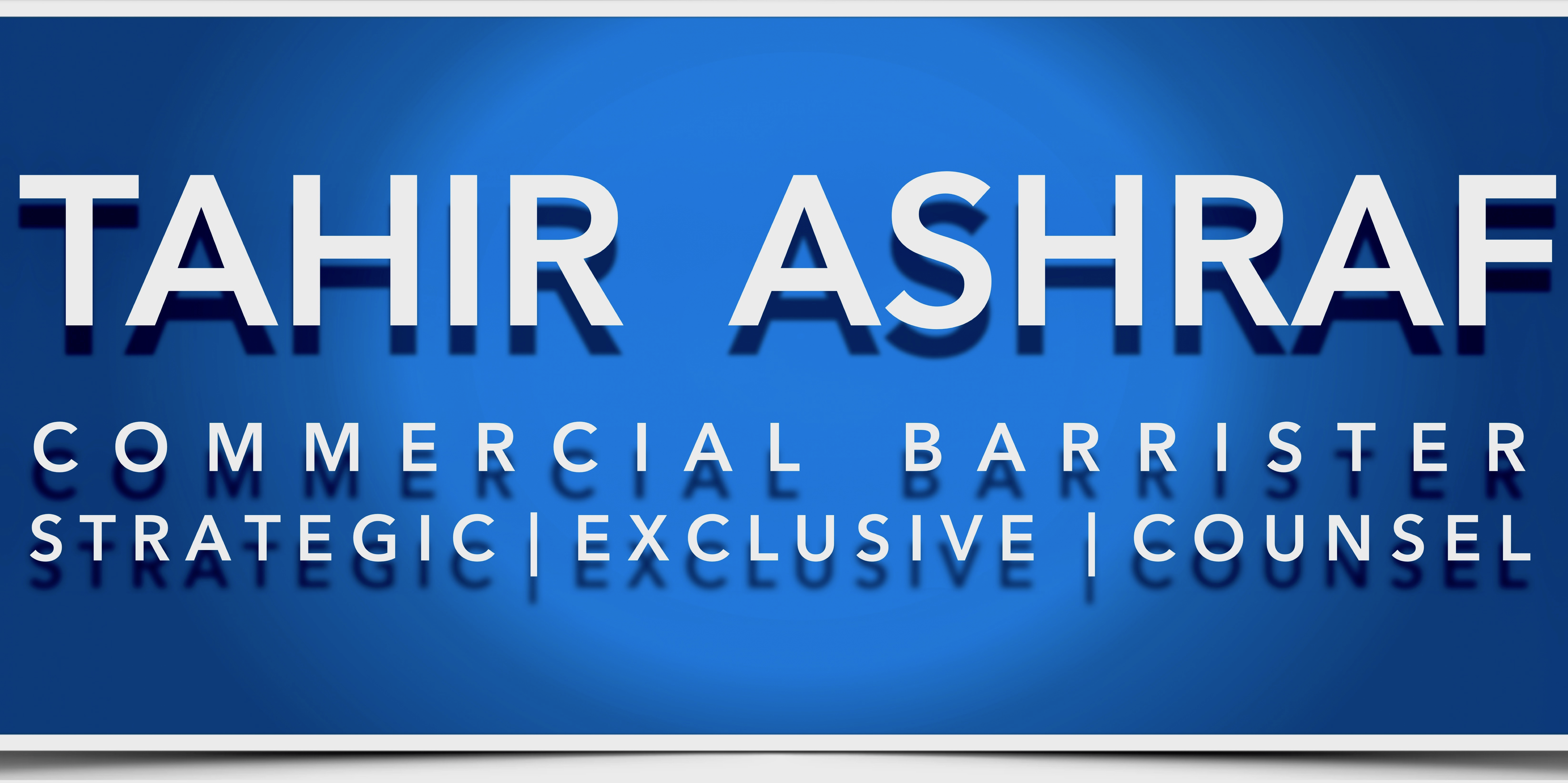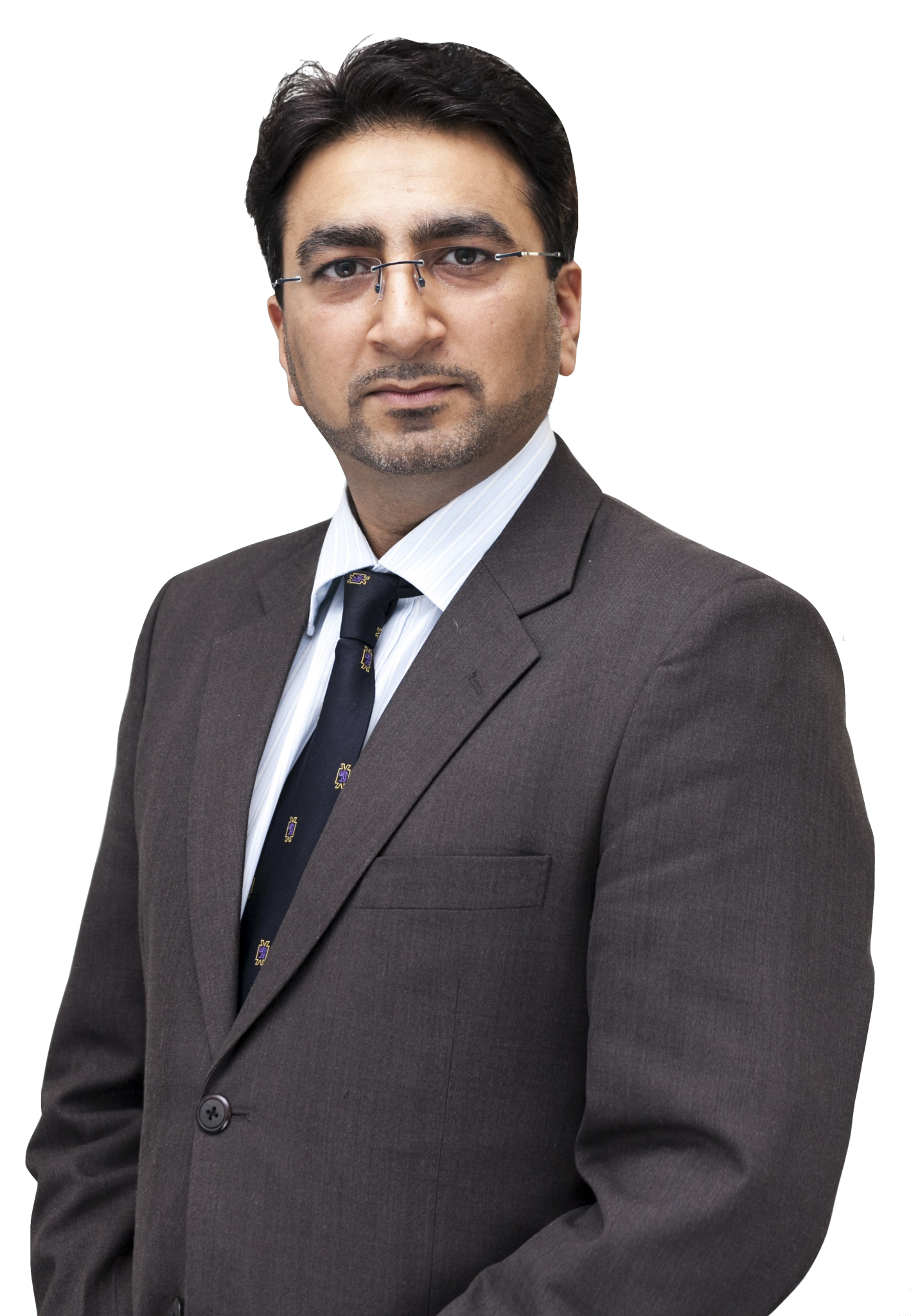 Contact Tahir Direct – Email
Be sure to include a contact telephone number and email address when contacting Tahir using this contact form.
Contact using email is most helpful particularly at times when Tahir may not be able to respond to a call straight away. Tahir's direct contact email address is: info@5cl.co.uk and the email for Tahir's clerks is: info@5cl.co.uk.
You can if you wish send an email. If you feel or prefer to have a telephone conversation please provide a contact telephone number. That should help Tahir contact you. Please give provide brief information about the matter with which you would like Tahir to help you.
Meeting your barrister – Tahir Ashraf
In many cases, Tahir can as your barrister give advice on a case by reviewing the papers. In more complex matters and in cases going to court, clients will often have a meeting or consultation. This meeting is also known among the legal profession as a 'conference.'
If you would like to have a conference or a quick discussion please contact Tahir to discuss your personal and or business legal needs.
If you think you might have a problem, you should contact Tahir direct. Once an arrangement is in place, Tahir can advise you either by telephone, video conferencing, by email or if the need be, in a meeting.
Members of the public can access a barrister directly if they have an enquiry or have an existing matter. Members of the public can now contact Tahir direct to discuss their matters. Please be advised that not all cases are suitable to direct public access.