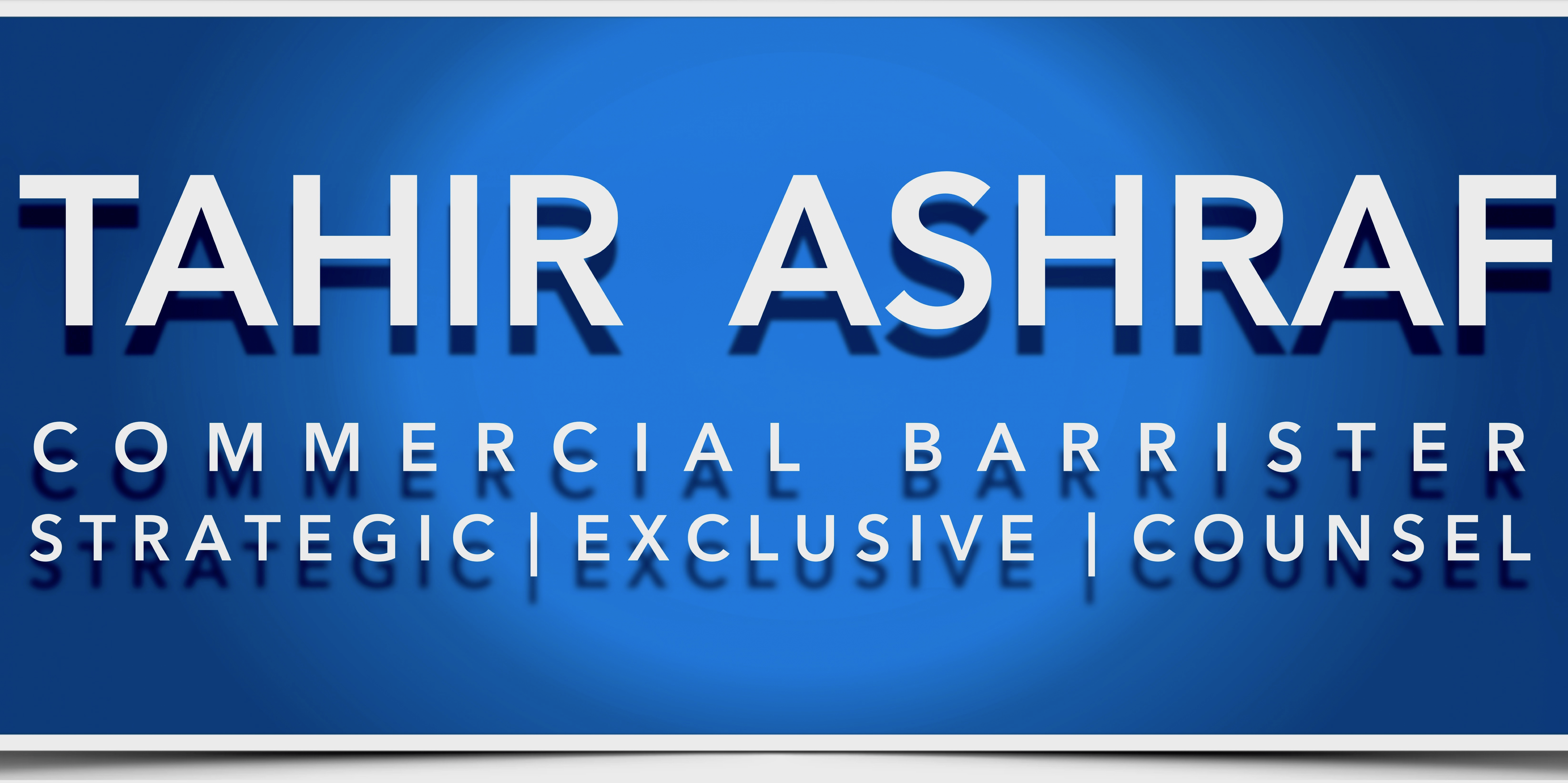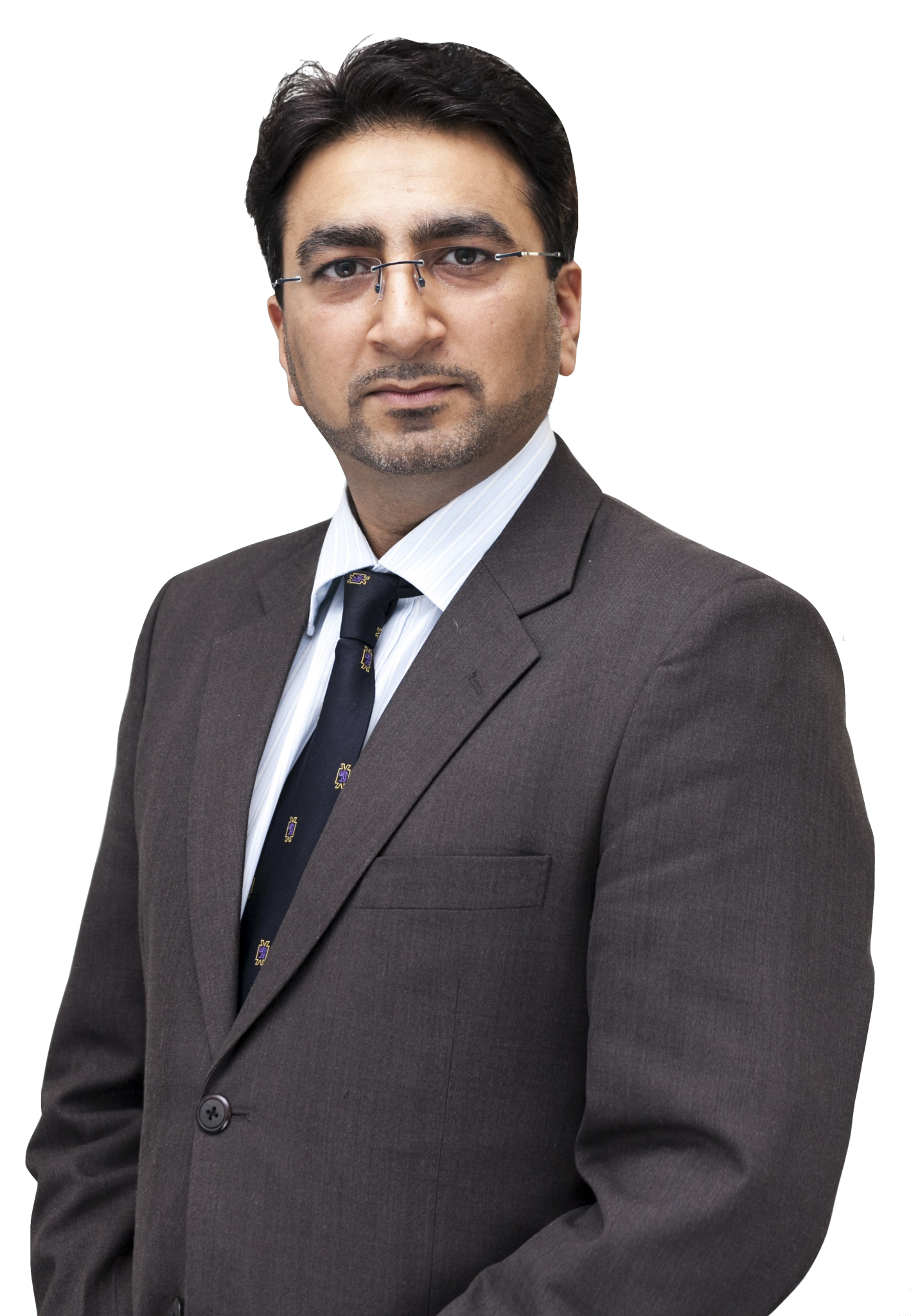 EU & PUBLIC INTERNATIONAL LAW
EU & Public International Law
EU and Public international law whether we realise it or not has an impact on our existence in the global village we call planet earth. 
EU & Public International Law – What is it?
EU & Public international law relates to the structure and conduct of various countries and sovereign states as well as intergovernmental organisations.
Businesses seeking to enter the international business arena, will benefit from an appreciation of international law because it may also affect their business and international relations. This is particularly likely to be the case when it comes to the application and interpretation of national / domestic legislation in light of EU and public international law principles. Naturally, this also has an impact on the enforcement of legislation and judgments.
EU & Public International Law Solutions
Tahir continues to act in EU and Public international law cases in respect of the relationship of States with one another. Instructions include addressing the question of State immunity and diplomatic immunity in particular concerning actions of State officials. This requires and includes the interpretation and application of United Nations Convention and other treaties, international agreements and consideration of the application or indeed existence and the extent of customary international law.
In particular Tahir's practice includes environmental climate change law, the application and interpretation of the United Nations Framework Convention on Climate Change (UNFCCC) which provides for internationally binding emission reduction targets on State Parties to reduce greenhouse gases, in particular CO2 emissions.
There has been a successive increase in the use of Public international law remedies for domestic problems. In particular, these often relate to matters such as access to justice, sovereign / state immunity, air pollution environmental / climate change as well as human rights. In light of the recent VW emissions scandal, this has seen a sharp focus on fossil fuel emissions and air pollution. There is certainly likely to be more litigation forthcoming in public international law as a remedy for climate change mitigation.