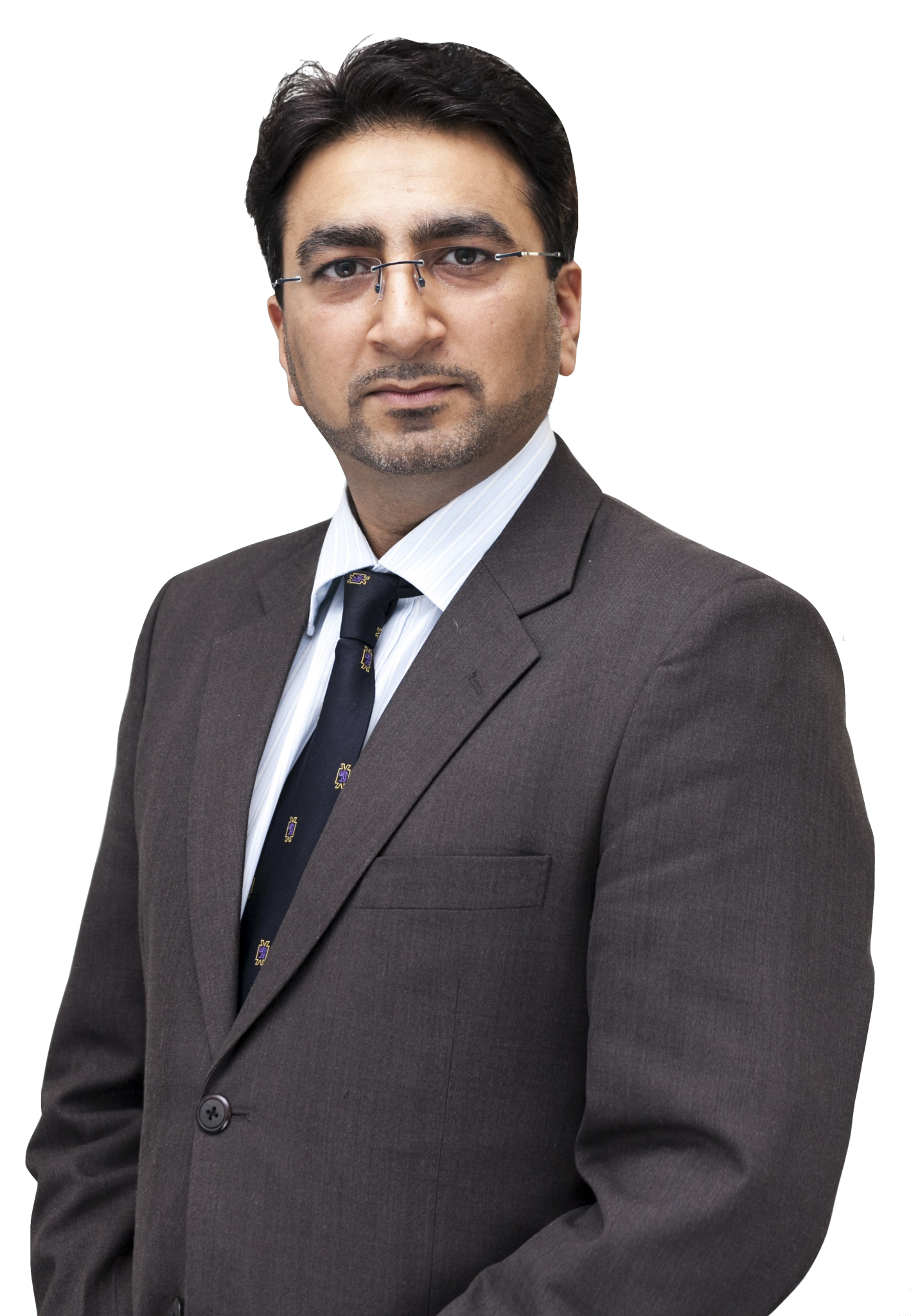 BUSINESS INSOLVENCY AND WINDING UP
As an Insolvency barrister Tahir advises on and acts in matters such as insolvency matters for businesses and for insolvency practitioners. 
Insolvency, Liquidation and Winding Up
In addition to advice on anticipated insolvency liquidations and winding up, Tahir can advise on and represent in court proceedings. These can include statutory demands and setting aside statutory demands. Tahir has experience of advising and representing clients in undervalue transactions.
An undervalue transaction is usually identified as a transaction entered into by a party and that party subsequently becomes insolvent. The trustee in bankruptcy or liquidator (in the case of a company) would make an application to the court for an order that the transaction be set aside. This is usually done with the underlying principle that the amount recovered would go to the benefit of the debtor's creditors.
Insolvency and Office-Holder Claims
Tahir's expertise is also in preferences which if the circumstances are such that the office-holder will allow the office-holder to challenge the the act of preference by a company or individual through if necessary, the courts. A loose definition of a preference in insolvency is where a debtor makes a payment to a creditior, the effect of which is that that action puts that creditor in a better position than he/she would have been in if that payment had not been made, particularly when compared with other creditors.
Other cases include misfeasance in public office; intention to defraud creditors; trustee claims; setting aside bankruptcy petitions and judgments; creditor petitions; winding up petitions; applications under s366 of IA 1986 private examinations.
Tahir has also successfully advised on applications in the High Court for the use of prohibited names, Administration Orders and advised on insolvency and restructuring. Tahir was also retained as sole Counsel by a London Borough for advice on its assets following Administration Order and appointment of Administrators of a national car parking group in respect of a large multi storey West-end car park where the annual rent was just under £1m.
Before joining 4-5 Gray's Inn Square Tahir honed his unique insight at The Insolvency Service (after being Called to Bar by Lincoln's Inn), and in commercial litigation as a solicitor in private practice and chambers.