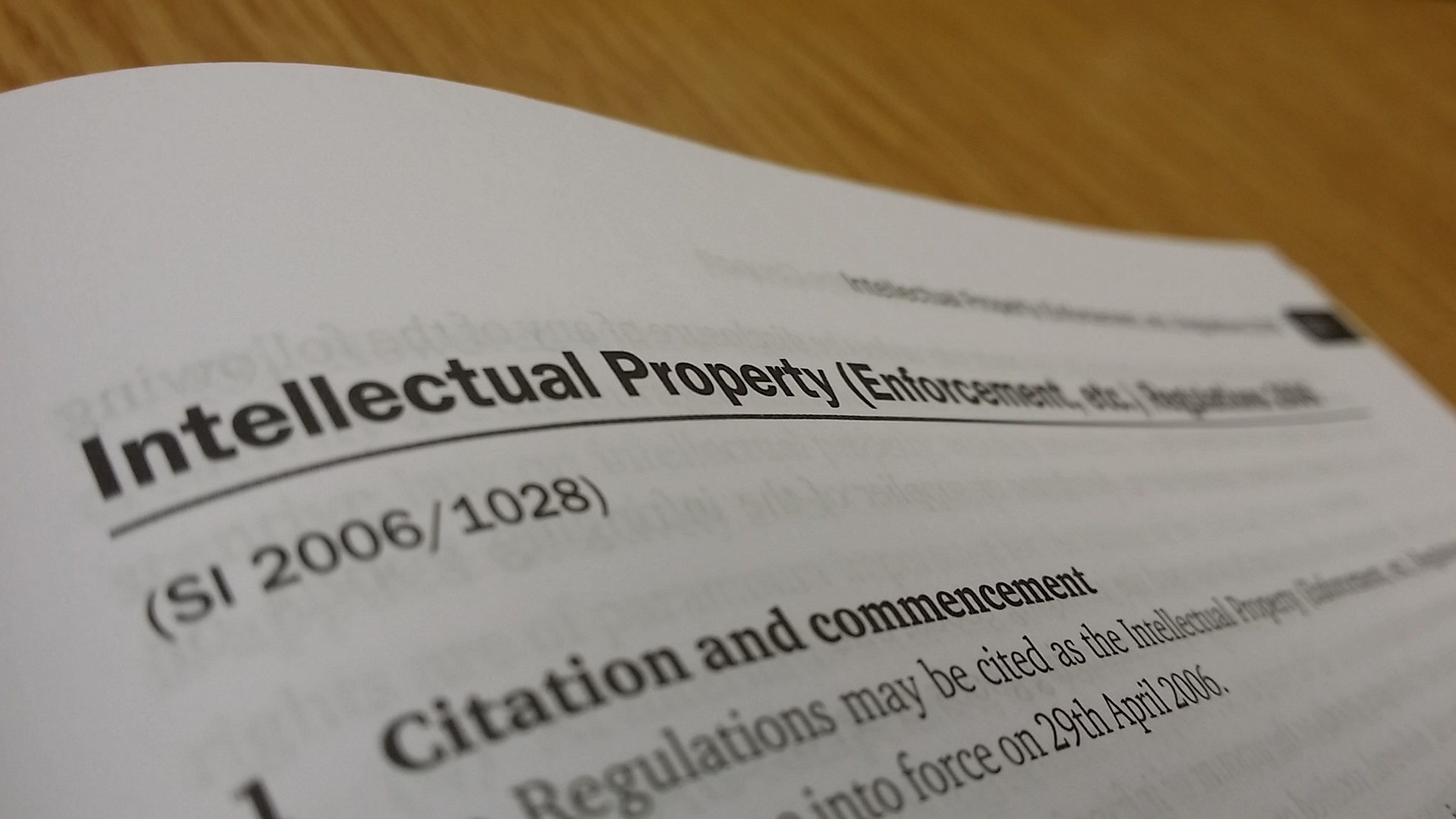 IP / IT
Intellectual property law and information technology law is one of Tahir's specialist areas of work and businesses and individual clients can benefit advice and representation on matters that have a UK and EU law element to them. Defending your intellectual property is not just your responsibility, one might say, it is your right, particularly if someone uses your IP without your knowledge or permission.  This is known as 'infringement' of your IP rights.
Tahir advises on intellectual property particularly where it is suspected that there might have been infringement of a right by a third party without consent or permission. Tahir also advises in circumstances where a party might be the subject of an allegation of  IP infringement. It is of course important to note that sometimes rights holders can be a little overzealous in defending IP rights.
There are lots ways in which intellectual property infringement might occur. For example, where someone uses some or all of your work which is subject to copyright, without your permission. This is often seen in print. It is also seen in the performing arts industry. In many cases it also occurs were some uses a trade mark that is so identical or similar to a registered mark that it can potentially be mistaken for the registered mark.
Intellectual Property Co-Existence
There are always pros and cons of a co-existence agreement. As with any other agreement or business transaction it is certainly worth considering getting the right advice, sooner rather than later. Subject of course to circumstances and the nature of the case and instructions, consideration will also be given to the potential possibility of a co-existence agreement.
Dispute Resolution – Infringement Prevention
Tahir advises on how to get an infringing party to stop using your IP. Whilst not every case might be suitable for mediation or IP licensing through an agreement, it may be possible for there to be an agreement that enables the use of the copyrighted material subject to certain contractual safeguards.
The Intellectual Property Enterprise Court (IPEC) would consider a  dispute in the event that an IP dispute does lead to litigation. The IPEC can order the other side to pay compensation to you in the event that you win your case. The IPEC can also award up to £500,000 in damages or lost profits. Subject to circumstances it may well be the only viable option that remains to defend your IP rights.
Tahir has recently advised on and carried out a review of existing intellectual property in respect of fuel and combustion efficiency designed specifically to be added as an additional catalyst during the burning of fossil fuel oils to combustion engines.
Most recently Tahir has advised on the potential licensing of original equipment manufacturer (OEM) equipment within the automotive sector. Tahir has recently successfully fought off allegations of passing-off of registered trademarks, textmarks and copyright infringement concerning the marketing and supply of oil that is region specific to Africa used for and in beauty therapy treatments and beauty products in the FMCG sector. Tahir's passing of work has also included advice on 'how to' ensure that infringement does not occur, in various sectors including FMCG markets. 
Intellectual Property Online
Part of Tahir's passing-off online including domain name disputes litigation as well as IP litigation concerning restrictive covenants. Tahir has also helped to mediate and achieve settlements of IP disputes.