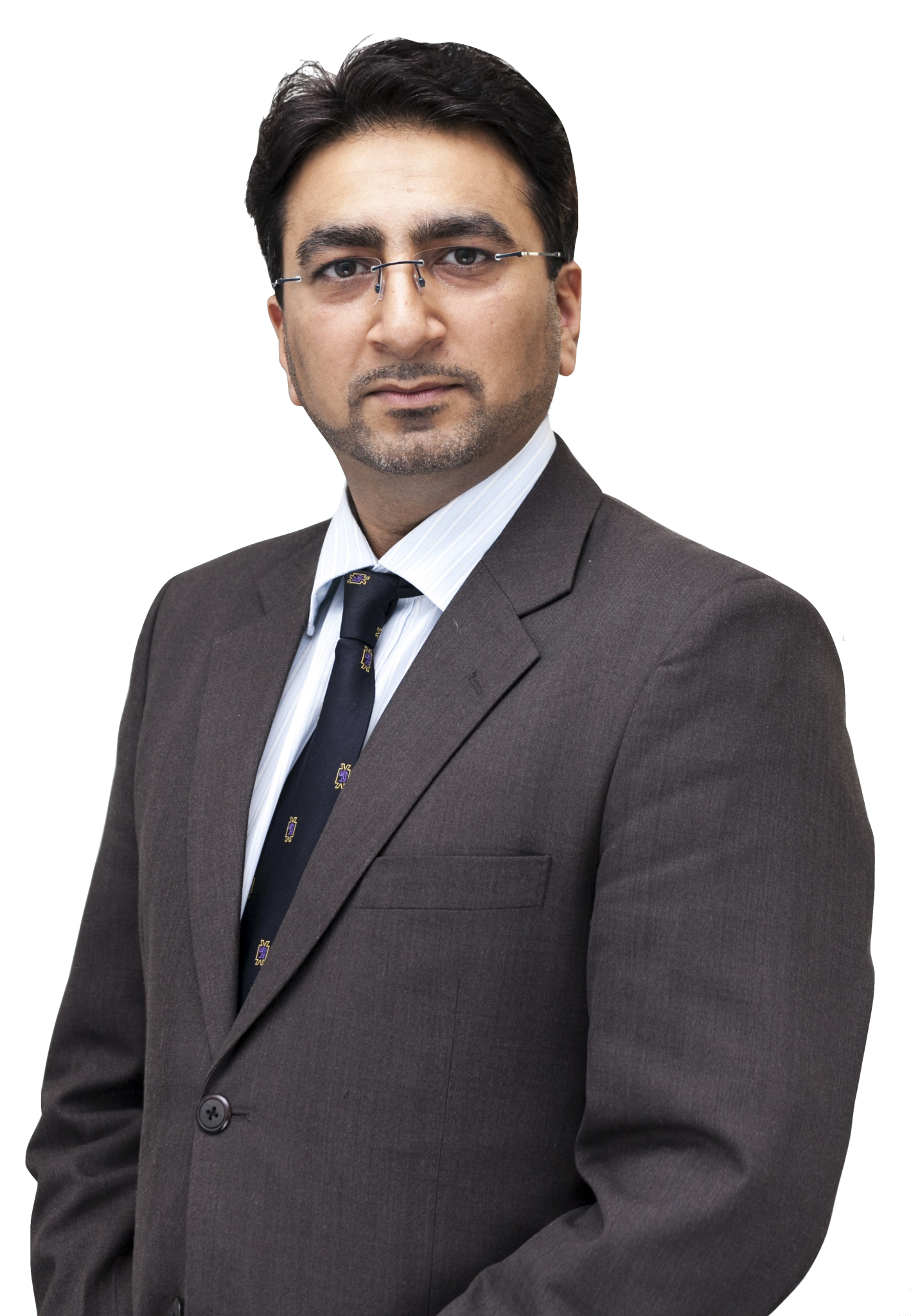 LEGAL AWARDS – Winner of several Best Commercial Barrister of the Year 2015 and 2016 accolades Tahir Ashraf has gained recognition from within the law industry.
Here you can find information on the legal industry sector recognition that Tahir has gained through various awards. Tahir was also recognised through being listed in the Muslim 100 Power List in May 2018.

FINANCE MONTHLY LEGAL AWARDS
Finance Monthly Magazine is pleased to announce that its 2016 Global Awards edition has now been published.
Every year the Finance Monthly Global Awards celebrates the success of financial organisations, industry advisors and legal professionals worldwide, who have performed at the highest possible level.
The Finance Monthly Global Awards publication highlights firms and individuals that have outperformed the market and their peers over the past twelve months. Now in its seventh year, Finance Monthly is delighted to publish one of the most sought after industry awards – dedicated to celebrating innovation and excellence across a number of key industry sectors.
Global Awards Corporate LiveWire 2017 – Excellence in Commercial Law Services
For reference below are a number of useful links including a link to the publication and Tahir's individual entry.
Tahir Ashraf Entry in Finance Monthly Global Awards 2016 Winners Edition:
LAWYER MONTHLY LEGAL AWARDS 2016
Tahir has also won the Lawyer Monthly Global Awards 2016 for Commerce and Business Barrister of the Year 2016.
Tahir Ashraf Entry in the Lawyer Monthly Legal Awards 2016 publication
ACQ5 GLOBAL AWARDS UK – Commercial Barrister of the Years 2016 and 2017

INTERNATIONAL ADVISORY EXPERTS AWARDS WINNER 2016
AI LEGAL AWARDS 2015 BEST COMMERCIAL BARRISTER OF THE YEAR
.