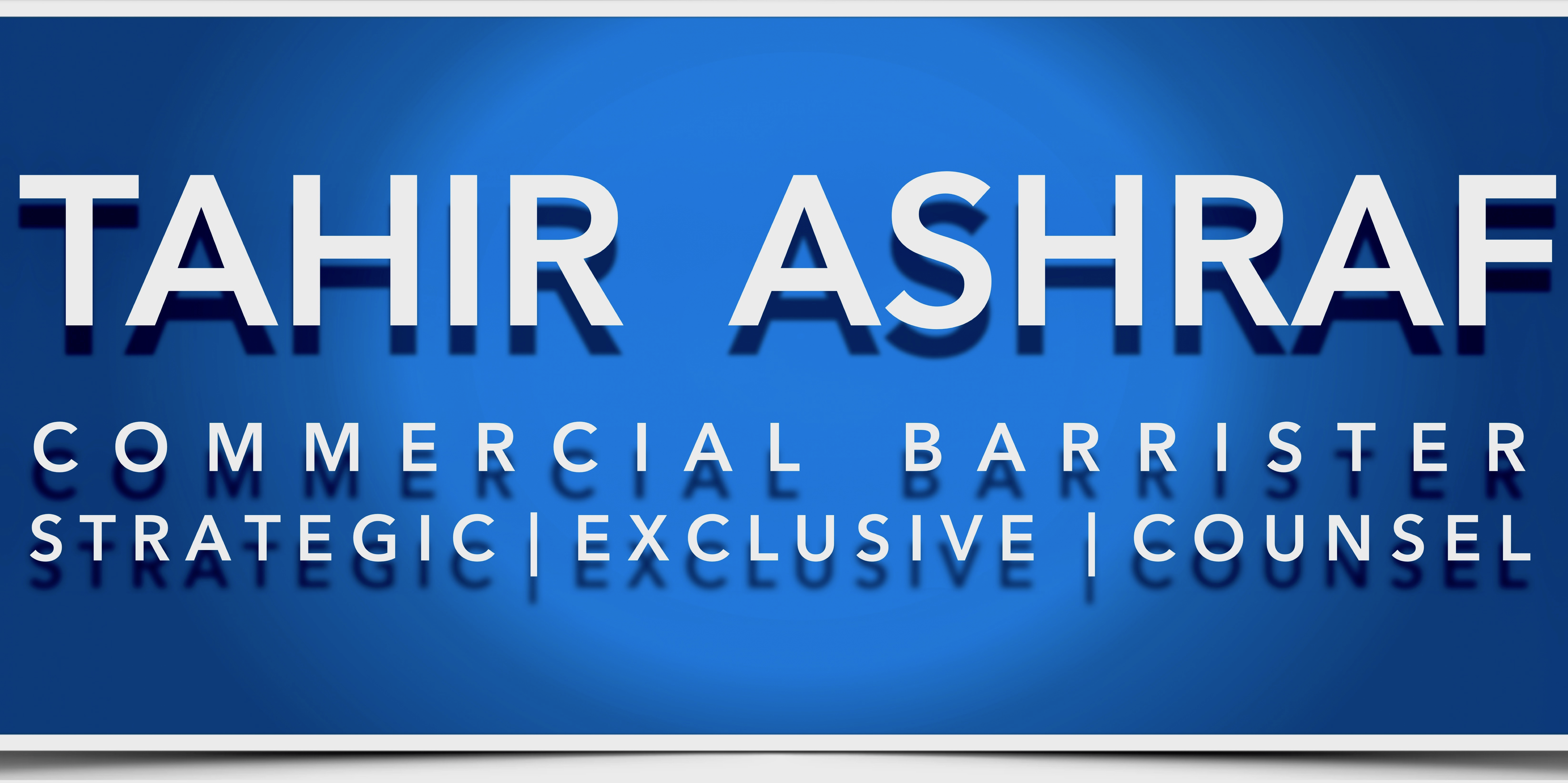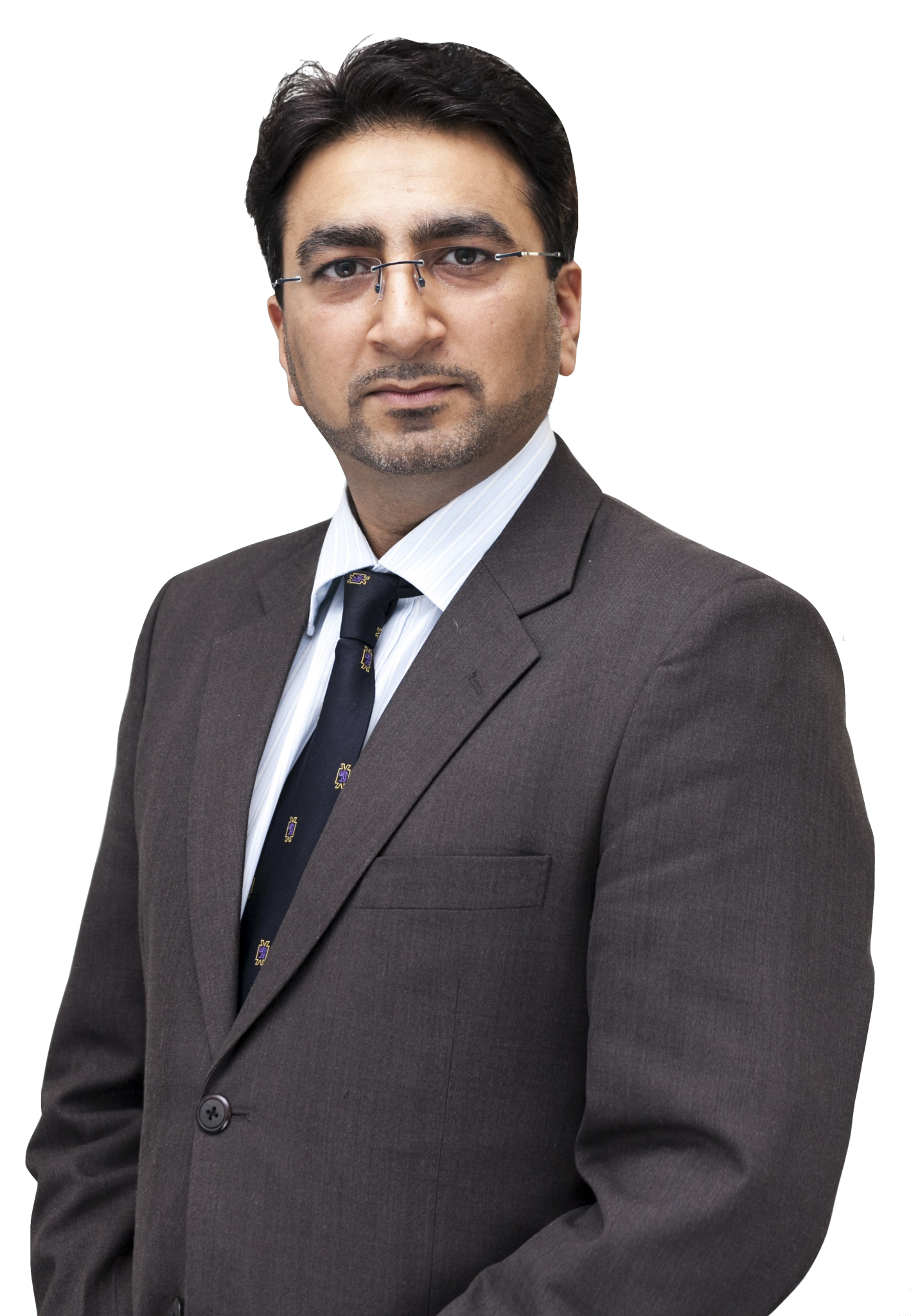 Traditionally in England and Wales matters relating to property disputes land law problems would be dealt with by the chancery courts. These days the courts require that parties to a dispute attempt settlement of land disputes. As a land disputes and business lawyer Tahir Ashraf deals with the various forms of land disputes.
Not all property problems can be solved by painting a boundary fence!
Frequently there are property disputes between brothers or other family members. Perhaps though problem cases with family are often most frustrating and emotionally draining. Of course there are other common types of property problems such as those with neighbours. Sadly though, unlike what most people might think, these types of disputes are rarely as straightforward as painting a fence.
Property Disputes Law
The law relating to property disputes in England and Wales has been developed over centuries to say the least. It goes without saying that every case must still be decided on its facts and merits.
Property Disputes – How To Get Advice
It is best to get advice on any disputes before they happen. Often though, it is not possible to get the advice beforehand. In any event, there are inevitably disputes which arise particularly when buying property from auction. One of the most common problems that can occur when buying property from auction is that the description of the property is incorrect. Often though, the situation can be resolved with early professional advice.
Tahir Ashraf can help you with your property disputes. The advice is specifically tailored to the specific circumstances of a case and client regardless of whether you are a company client, a residential or a business client or indeed landlord.
In certain circumstances Tahir can provide advice on bringing foreign market construction industry experts for your property related projects. Contact Tahir direct for more information and a discussion relating to your needs.
Advice and litigation services include:
Boundary Disputes;

Business Tenancies / Renewals;

Dilapidations and Disrepair;

Landlord and Tenant disputes (commercial and  residential);

Landlord and Tenant Act renewals (disputed and undisputed);

Leases;

Wrong or inaccurate descriptions;

Possession and Recovery;

Rent Arrears Recovery.
Tahir has experience of advising in business and property related litigation matters. For information or advice contact Tahir direct.