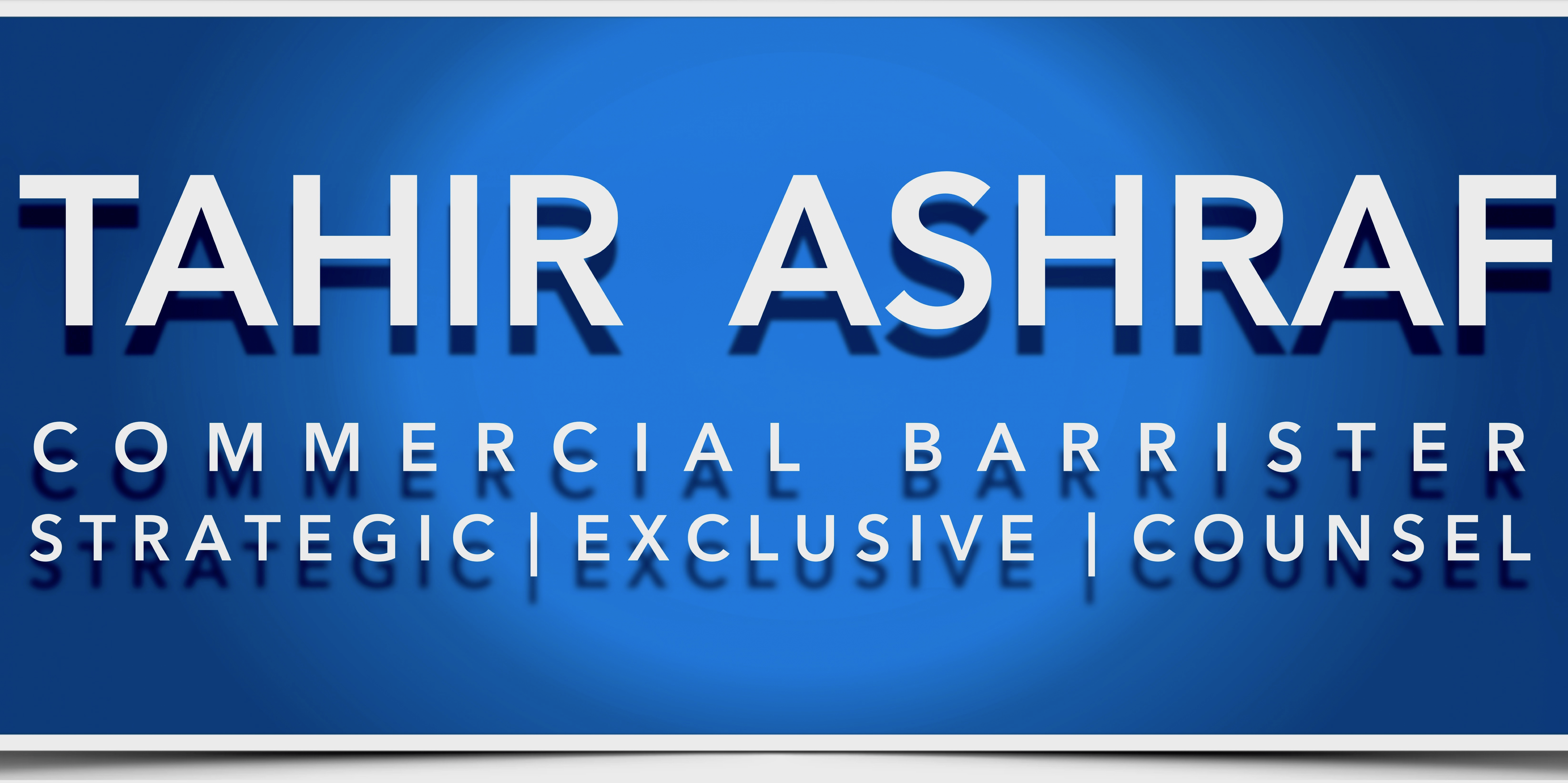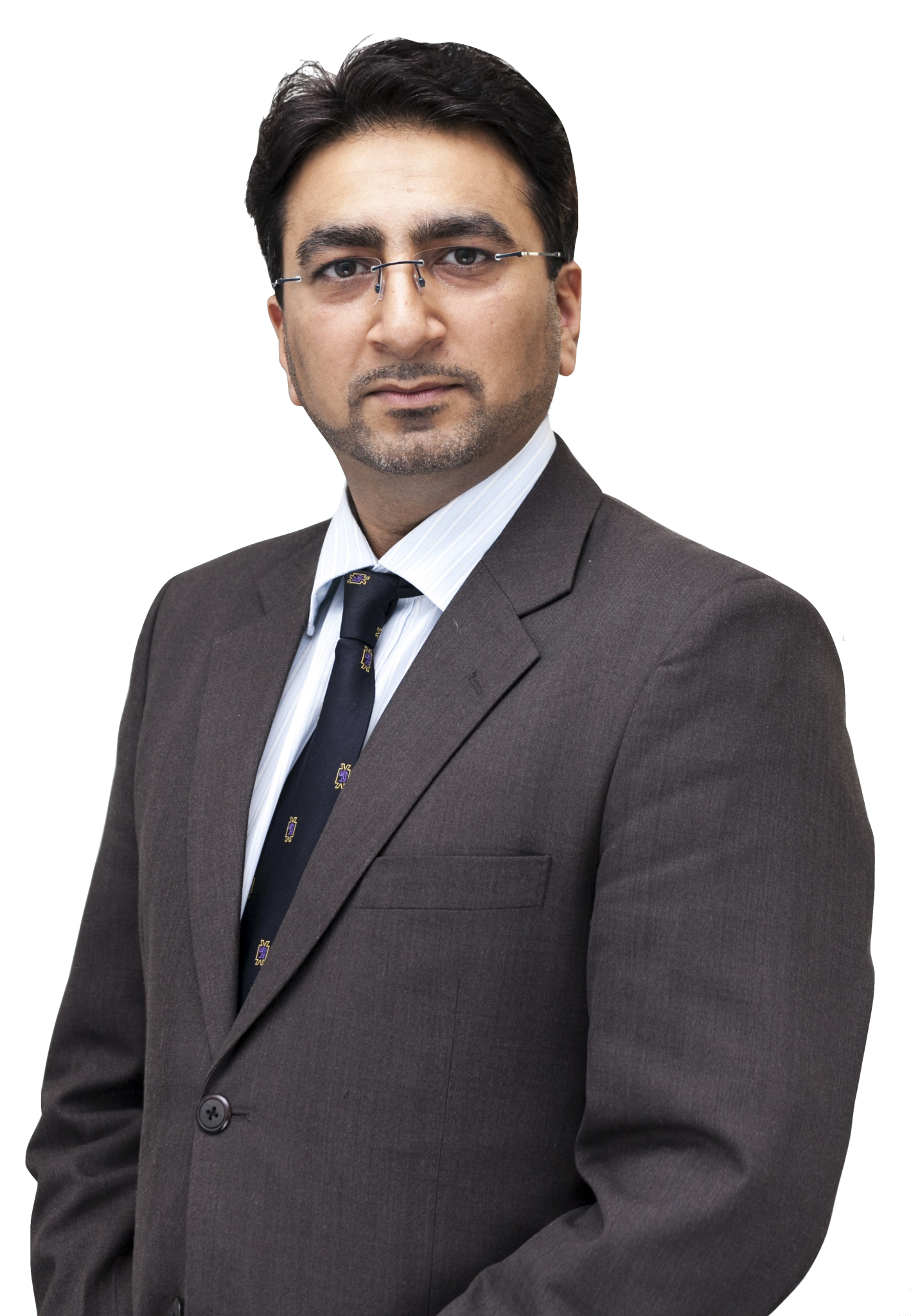 Regulatory Compliance Barrister Tahir Ashraf: Regulatory compliance matters frequently feature in Tahir Ashraf's work and in addition to his commercial work, he accepts instructions in these matters too. His compliance work includes banking, ACCA, Bar Standards Board (BSB), the Solicitors Regulation Authority (SRA) and most recently the General Medical Council (GMC).

Adherence to regulations and rules is increasingly at the forefront of businesses large and small. Regulatory compliance can be often be achieved through a proactive approach and combined with strategic thinking. Forward planning can add value because it can help to assure compliance.
Regulatory Compliance Advice From Barrister Tahir Ashraf
As an independent English barrister Tahir Ashraf  is ideally positioned to help you with your regulatory compliance matters because he can help you to assess your risk profile against the regulatory framework to help you maximise compliance and minimise risk. Compliance is also very much about corporate governance as well as directors duties. Tahir also serves on various boards in roles similar to a non-executive director to help with governance.

Regulatory Compliance Banking KYC ABC

In banking regulatory compliance Tahir's work has included advising on KYC, anti-bribery and anti-corruption regulations. Tahir has also written on the unintended consequences of regulatory compliance of Bank Recovery and Resolution Directive (BRRD) in an article entitled "To bail-in or bail-out? That is the question: Islamic Investment Banking Bonds" published in the Jopurnal of International Banking and financial Law (JIBFL) a LexisNexis Butterworths publication.Tahir has also written on green bonds in an article entitled, "Bond, Green Bond: A Licence to Tackle Climate Change" published in JIBFL. Since December 2015, Tahir is also an Editorial Board Member of JIBFL.
He has also advised solicitors on regulatory compliance in respect of the Solicitors Regulation Authority rules concerning fitness to practise, supervision of trainees, handling client funds as well as practice management. In one scenario, in light of the personal insolvency of a managing partner of a law firm arising out of very difficult and challenging personal circumstances, Tahir successfully advised on and helped the solicitor to retain a practising certificate. As a result the individual concerned was able to continue to earn a living working as a solicitor.
Tahir has also advised on an appeal to the ACCA where the panel decided to withdraw an auditor's eligibility for audit registration following an unsatisfactory outcome to an Audit Monitoring visit. The effect of which was the immediate revocation of the auditor's license. Tahir outlined serious irregularities and issues concerning due process and an abuse of process. There also arose questions in respect of undertakings being given by ACCA representatives to the auditor in question.
Other regulatory compliance work has more recently focussed on advising barristers on compliance with the Code of Conduct against wrongful allegations of serious breaches of the Code, allegations of dishonesty and professional misconduct, as well as allegations of breach of confidentiality and data protection.
For help with your regulatory compliance matters you can contact Tahir by filling out the form below.