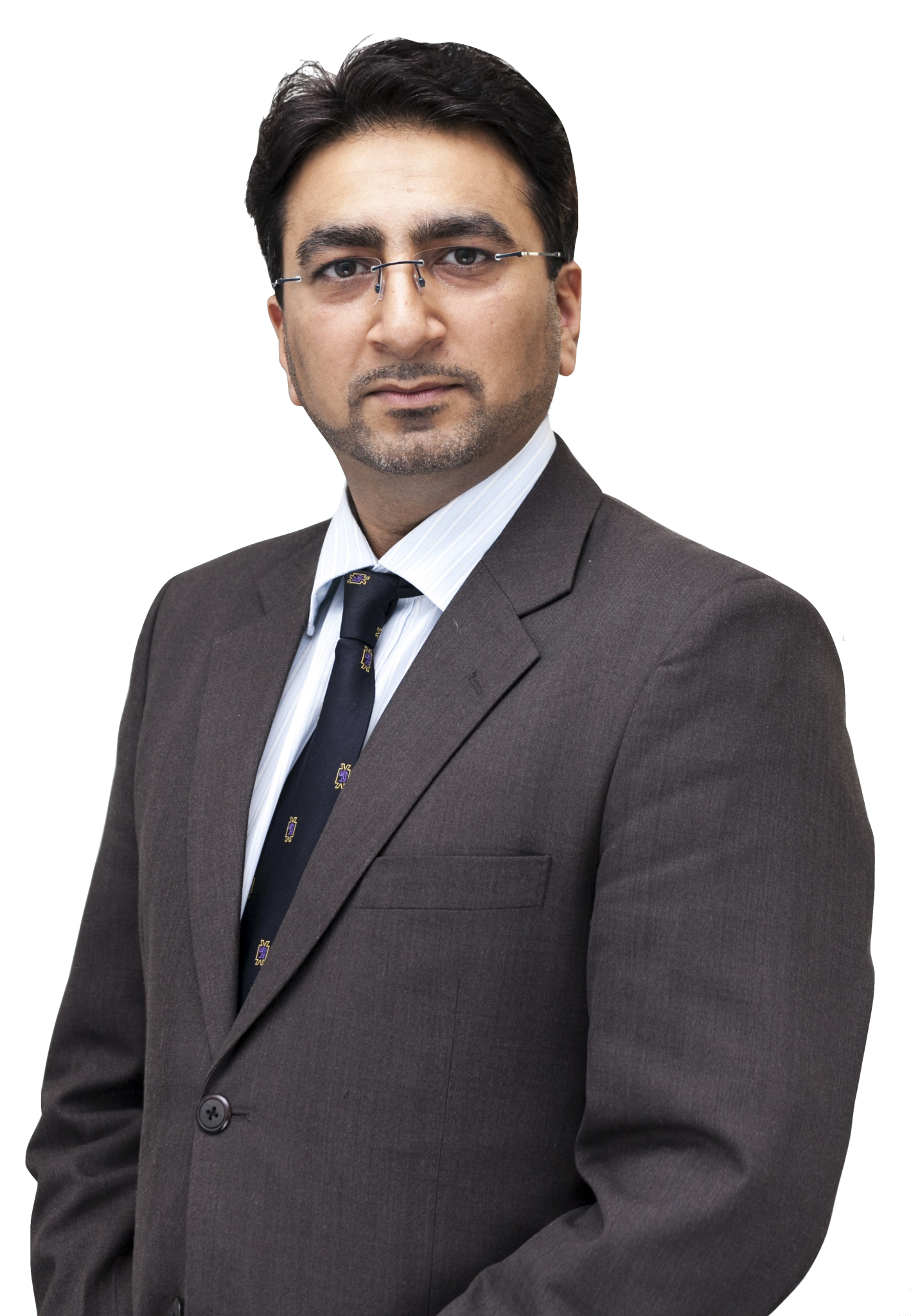 TAHIR ASHRAF COMMISSIONED ON PAKISTAN WORLD FIRST INITIATIVE
Crowdfunding National Infrastructure: LexisNexis' JIBFL Commissions Tahir Ashraf on World First Initiative by Pakistan's Chief Justice of Supreme Court
Crowdfunding National infrastructure – The Journal of international Banking and Financial Law (JIBFL) has commissioned Tahir Ashraf to write about the world first initiative by Pakistan's Honourable Chief Justice of the Supreme Court (HCJ). The HCJ made an Order on 4th July 2018 as a world first initiative for crowdfunding national infrastructure in Pakistan. Namely, the construction and establishement of two dams, known as 'Diamer Bhasha Dam and Mohmand Dam'.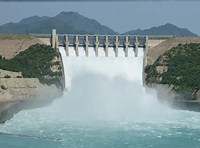 JIBFL is a peer reviewed, highly regarded and authoritative legal journal. It provides global legal and banking professionals and practitioners with the very latest developments in banking and financial law. Published 11 times a year it is available in hard copy. Articles are also available online. The JIBFL journal is of interest to all bankers and lawyers in private and corporate practice and indeed, academia.
Crowdfunding National infrastructure: The Supreme Court Order
Tahir's article will focus predominantly on the Order made by the Supreme Court and consider its implications as a new source of funding. The article is intended for publication in November 2018 and hopes to highlight this crowdfunding intitiave as a measure to use as an anti-corruption tool, potentially usable by developing countries in emerging market economies.
Crowdfunding National Infrastructure – Taxation and Money Markets
In light of the call for crowdfunding national infrastruture Tahir's article will also consider taxation options and standard fundraising activities through the money markets as well as Islamic finance.
For more comments advice or interviews concerning any of the aspects of crowdfunding national infrastructure or this post or indeed any aspects of the Order of the Supreme Court of Pakistan, please contact Tahir via email at: ta@tahirashraf.co.uk / ta@5cl.co.uk. Alternatively you may wish to contact Tahir via his Chambers Director on info@5cl.co.uk.
Tahir Ashraf is Head of Chambers and an award-winning practising commercial and chancery barrister at 5 Chancery Lane, London. Listed in the Muslim 100 Power List Parliamentary Review, he has a particular interest in public international and constitutional law, corporate governance, energy infrastructure and banking law. He is also a registered barrister in Pakistan and is a member of JIBFL's editorial board. http://tahirashraf.co.uk
Finding the right quality business legal advice service is no longer challenging and  expensive. Business barrister Tahir Ashraf can help you and your business with the right quality advice at a competitive rate.
Sustainable transport and alternative fuels such as hydrogen are 21st century global challenges. Commercial barrister Tahir Ashraf advises on the banking, green bonds, Islamic finance and other aspects of these projects.
Advising on contracts, drafting, negotiation and scrutiny of contracts is at the heart of commercial barrister Tahir's commercial contracts practice. He advises individuals, UK, international companies, as well as public sector organisations.
Traditionally in England and Wales matters relating to land law problems would be dealt with by the chancery courts. These days the courts require that parties to a dispute attempt settlement of land disputes. As a land disputes and business barrister Tahir Ashraf deals with the various forms of land disputes.